Over 40 Years in the Taxidermy Industry
Research Mannikins has been on the forefront of innovation. From the transition of paper to foam mannikins, to some of the first jaw-installed mannikins. Even to our Velvet Antler Services, Research Mannikins strives to bring you the highest quality products and customer service. We are constantly working to improve your shopping experience. You can always depend on our customer service specialist, or in-house taxidermist, to answer your questions. At Research Mannikins, we strive to give our customers personal attention and service. As they say, "We are your hometown taxidermy supply store."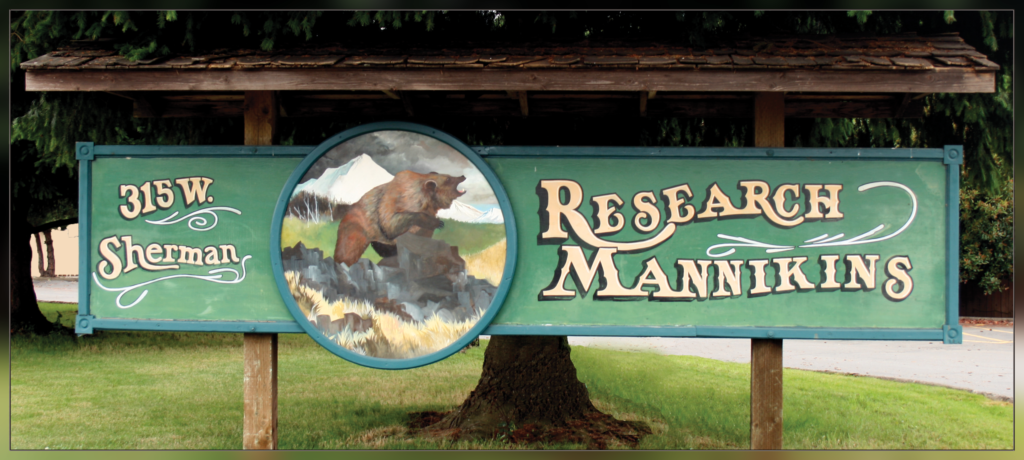 Read More …

Taxidermy Professionals You Look Up To

Research Mannikins has brought together multiple award-winning sculptors such as, Mike Frazier, Bill Lancaster, Tom Weickum, Merlin Anderson and Henry Inchumuk. All being masters in North American and African/Exotic game head and Lifesize forms. Stefan Savides is our bird expert, Rick Leach our North American fish expert, and Shep Brown our reptile expert. Having all of these sculptors under one roof has allowed us to have several lines of the same animal. This assures you that we have the perfect mannikin to suit your needs.

Additionally, Research Mannikins has also teamed up with several industry standards, such as Tohichan Eyes, Knoblochs Chemicals, and Lifetone Paints. We also have our own in-house products like Noose Hangers and our extensive line of ear liners. Just a couple examples of the tanning, mounting and finishing supplies that you can find with us. Being an amateur or professional taxidermist, The Art of Taxidermy Video Series will have lots of great tips from "Design and Composition", to "Mounting and Finishing a Springbok". We have all of the top-quality taxidermy products you need to complete your next mount.

Taxidermy Supplies from Coast to Coast

To better serve you, and to get your orders out to you as quickly and economically as possible, we have manufacturing and distribution centers in the East and West. We have you covered from coast to coast. If you are in the area, please stop in and browse through our warehouse. We would love to have you stop by!

While we may be one of the largest taxidermy supply companies, we're still friendly, and we still know your name and we're still independent. Being an independent taxidermy supply company, we know that our customers make our company, and we want to thank each and every one of you for your support! We appreciate any suggestion and pictures that you have shared with us. Please continue to send us quality photographs so that we can publish them in our catalogs and share them with others.